Book Course
Course Name
HT1210 - Anti-Developed Clinic: The Becoming of a Design Culture Course
Course Description
SESSION TWO - The Becoming of a Design Culture is an experimental studio on how society treats the term "culture." Colonial traumas have understandably stunted an entire continent to heal, and this is displayed through the heedless hodgepodge of development misinterpreted as societal progress. The clinic will be retraining the brain on how to feel and will deconstruct all notions of what an African aesthetic should look like. It will radically heal and root designers with ancestral traditions to create informed and soulful spaces.
Course Details and Overview
SESSION TWO
April 10th - May 16th, 2021
Meeting Time: 2hrs once a week for 6 Weeks
Venue: Zoom
Day and Time: Sundays, 1pm - 3pm (EST) / 5pm - 7pm (WAT)
Prerequisites: None
Requirement for Certificate designation: One research assignment
Outcomes: Audit or Certificate
Required Readings: To be provided in the course online folder: a bibliography of African architecture publications, video documentaries and websites.
Course Overview:
Week One: Introduction to African Talismanic Art Practices
Week Two: Creating a Cultured Continent and Destroying Anti-Black Sentiments in Design
Week Three: Illness of Over-Connectivity - Returning to Analog
Week Four: Processing Patterns in Natures - Cradling Customs
Week Five: Healing Colonial Trauma through Sensory Art
Week Six: Grounding Micro Motifs into Public Memory Assignment
Amount
$ 250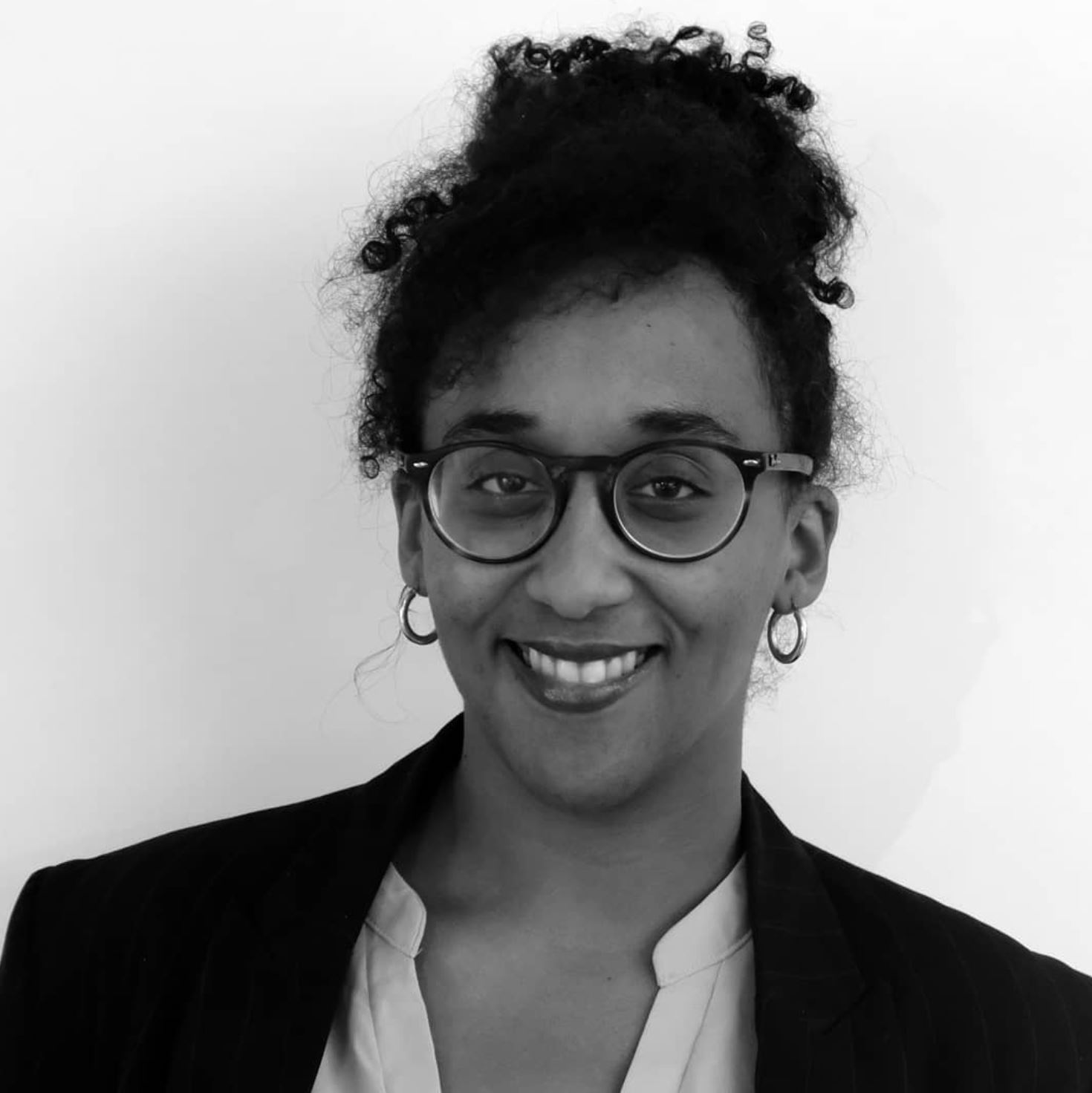 Professor Felema Yemaneberhan
Professor Bio
Book Course