Book Course
Course Name
HT1201 - Theoretical Frameworks in Afrocentric Architecture
Course Description
SESSION TWO: Introduction to the African contribution to global architecture, from antiquity till the present. Covers theoretical frameworks used by architects in their built works, throughout Africa and the Diaspora. The course will be framed by research and theoretical frameworks published by Professor Hughes: Afrocentric Architecture: a design primer.
Course Details and Overview
SESSION TWO
April 10th - May 16th, 2021
Meeting Time: 2hrs once a week for 6 Weeks
Venue: Zoom
Day and Time: Saturdays, 12pm - 2pm (EST) / 5pm - 7pm (WAT)
Prerequisites: None
Requirement for Certificate designation: One research assignment
Outcomes: Audit or Certificate
Required Readings: To be provided in the course online folder: a bibliography of African architecture publications, video documentaries and websites.
Course Overview:
Week One: Introduction to Afrocentric architecture- a theory
Week Two: KEMET (Egypt)- The Beginning- Pyramid Age, Sakkara, Pyramid Age- Dashur to Giza
Week Three: KEMET- Temples, Luxor, Karnak & Waset (Thebes), Abydos, Denderra, Essna, Edfu Kom
Ombo, Philae, Abu Simbel
Week Four: ABYSSINIA (Ethiopia)- Addis Ababa, Aksum, Lalibala (stone-cut churches), Gondar (city
of castles)
Week Five: ZIMBABWE- Great Zimbabwe, Khami, Bulawayo (Matapos)
WEST AFRICAN KINGDOMS- Ghana, Mali, Songhai & Benin
Week Six: Theoretical manifestation-recognition and Practicum (African American Architects)
Theoretical embrace and impact- Global recognition- CPDI Africa
Research Requirement: Earn the CPDI Africa Certificate
Produce a contribution to the research on Afrocentric Architecture, by submitting a paper on the works of an architect or theorist who has successfully applied the principles covered in the course.
Amount
$ 250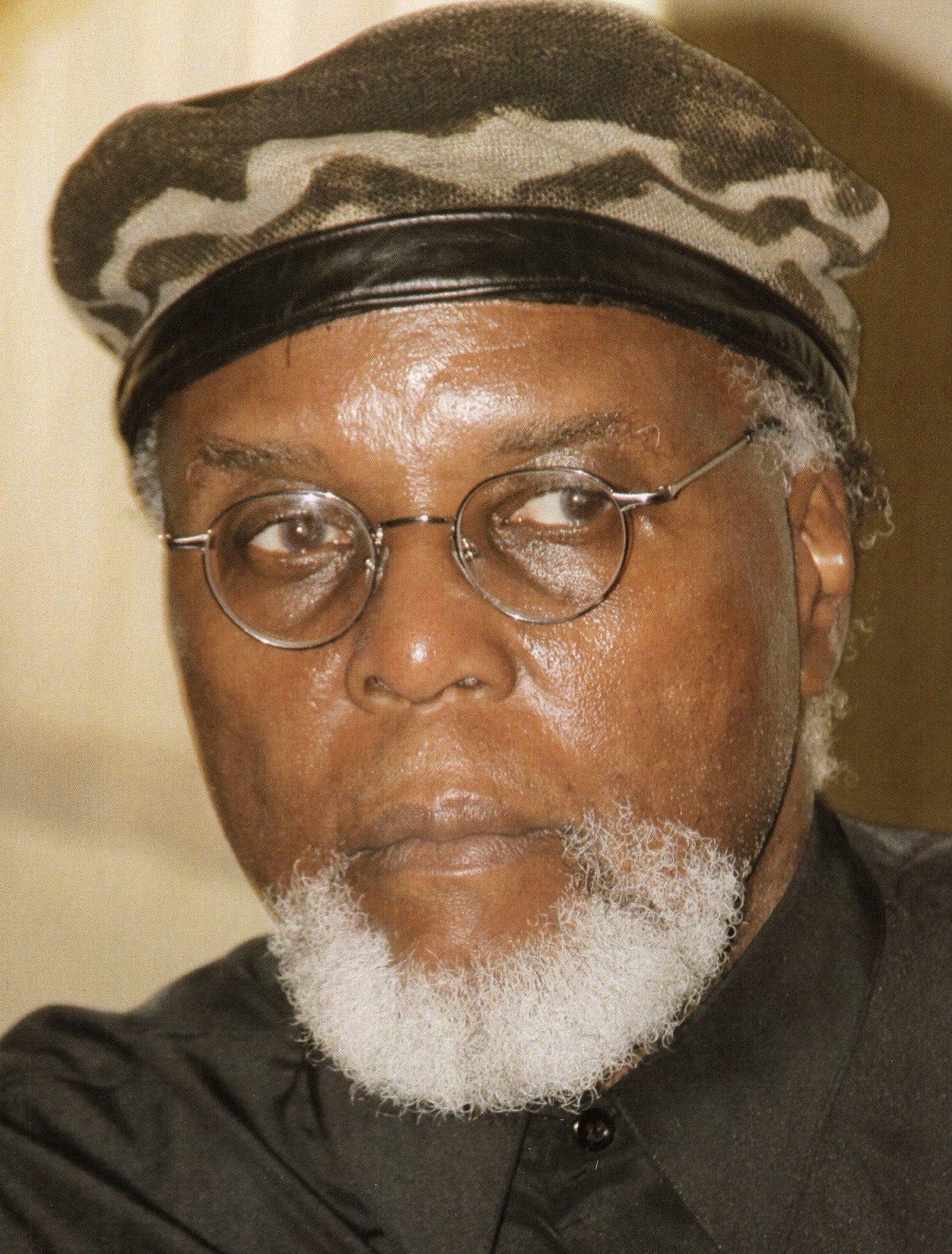 Professor David Hughes
Professor Bio
Book Course