Book Course
Course Name
HT1206 – Green Architecture from African Centered Perspectives
Course Description
SESSION TWO - The course explores the design considerations required for green design with an overview of the various green design certifications worldwide within the context of building materials, building techniques, climate, and cultural aesthetics (African centered). We will review climate change and how design can be adapted to be resilient despite growing global concerns using a sustainable methodology.
Course Details and Overview
SESSION TWO
April 10th - May 16th, 2021
Meeting Time: 2hrs once a week for 6 Weeks
Venue: Zoom
Day and Time: Sundays, 1pm - 3pm (EST) / 5pm - 7pm (WAT)
Prerequisites: None
Requirement for Certificate designation: One research assignment
Outcomes: Audit or Certificate
Required Readings: To be provided in the course online folder: a bibliography of African architecture publications, video documentaries and websites.
Course Overview:
Course Fee: $250.00
WEEK 1- Introduction to green design and climate change
WEEK 2- Green design certification overview
WEEK 3- Green design considerations and design thinking of buildings and urbans capes
WEEK 4- Elements of African centered design and understanding vernacular African
building/urban expressions
WEEK 5- Building materials, climate, context of lifestyle and architectural aesthetics
WEEK 6- Climate change architectural design adaptation through design thinking and prototype
creation
Amount
$ 250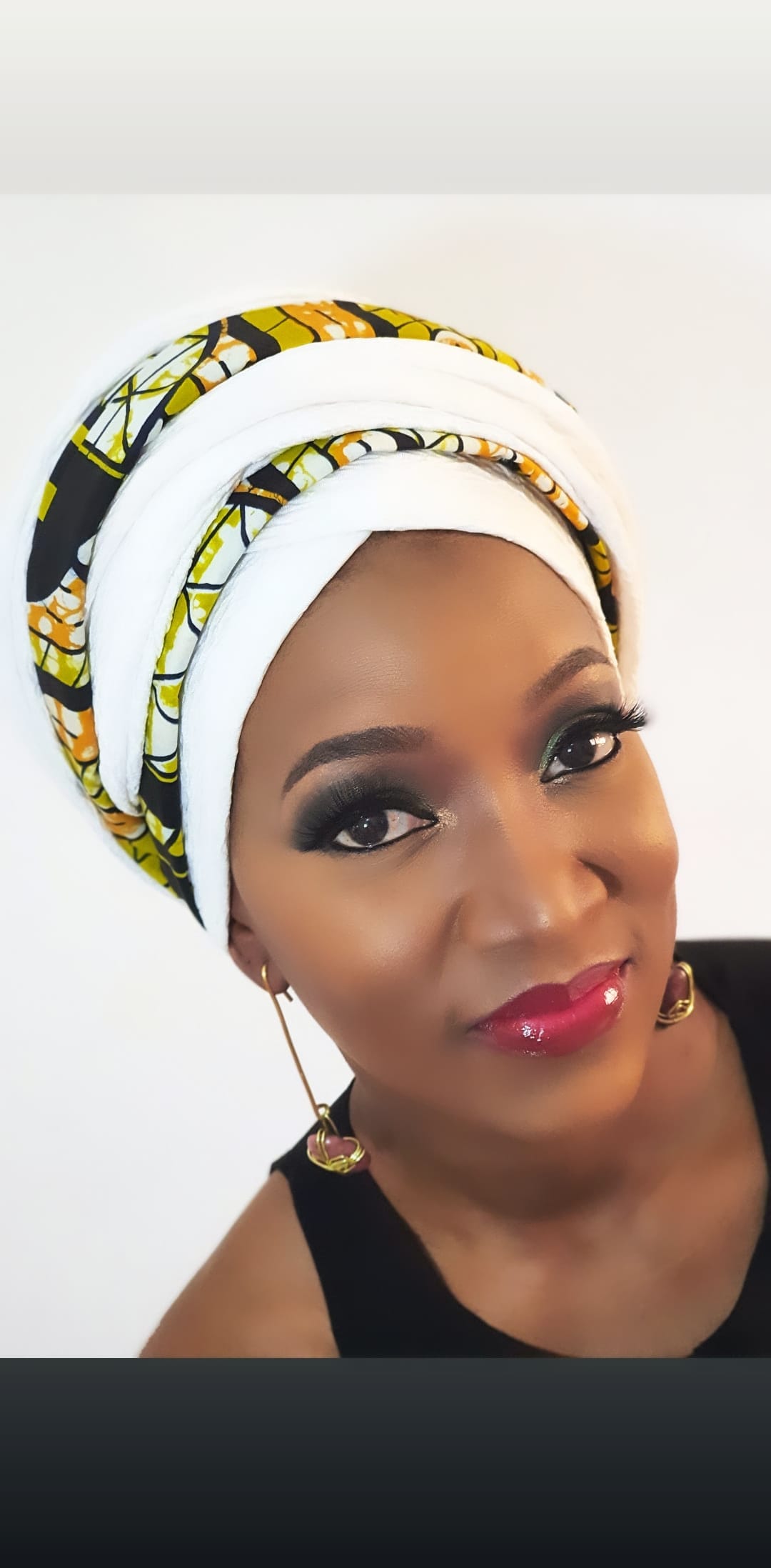 Professor Diana Gbefwi-Guyit
Professor Bio
Book Course