Book Course
Course Name
HT1208 - The Architecture of Ghana, from Ancestry to Independence and Beyond
Course Description
SESSION TWO: This course introduces students to the varying building types and architectural styles native to Ghana, West Africa. The course surveys vernacular, colonial and contemporary buildings that have shaped the built environment of this rapidly urbanizing and historically rich African nation. Students will explore the complex socio-economic systems and modern-day challenges that face the burgeoning capital city of Accra. They will also research and propose design solutions that are reflective of culturally and environmentally sustainable design practices for the region.
Course Details and Overview
SESSION TWO
April 10th - May 16th, 2021
Meeting Time: 2hrs once a week for 6 Weeks
Venue: Zoom
Day and Time: Saturdays, 12pm - 2pm (EST) / 5pm - 7pm (WAT)
Prerequisites: None
Requirement for Certificate designation: One research assignment
Outcomes: Audit or Certificate
Required Readings: To be provided in the course online folder: a bibliography of African architecture publications, video documentaries and websites.
Course Fee: $250.00
Course Overview:
Week One: Introduction to Vernacular Architecture of Ghana by Region.
Week Two: Architecture of the Ashanti Kingdom: Traditional Community Planning and Ancestral Symbolism
Week Three: Colonialism and Concrete: The impact of a foreign building material in a tropical environment.
Week Four: Architecture of Independence: Kwame Nrkumah's vision for Ghana.
Week Five: Urbanism in Accra: Building Design Infrastructure and Planning Challenges.
Week Six: Architectural innovators of Ghana: Adjaye, Addo and Asare
Research Requirement: Earn the CPDI Africa Certificate
Amount
$ 250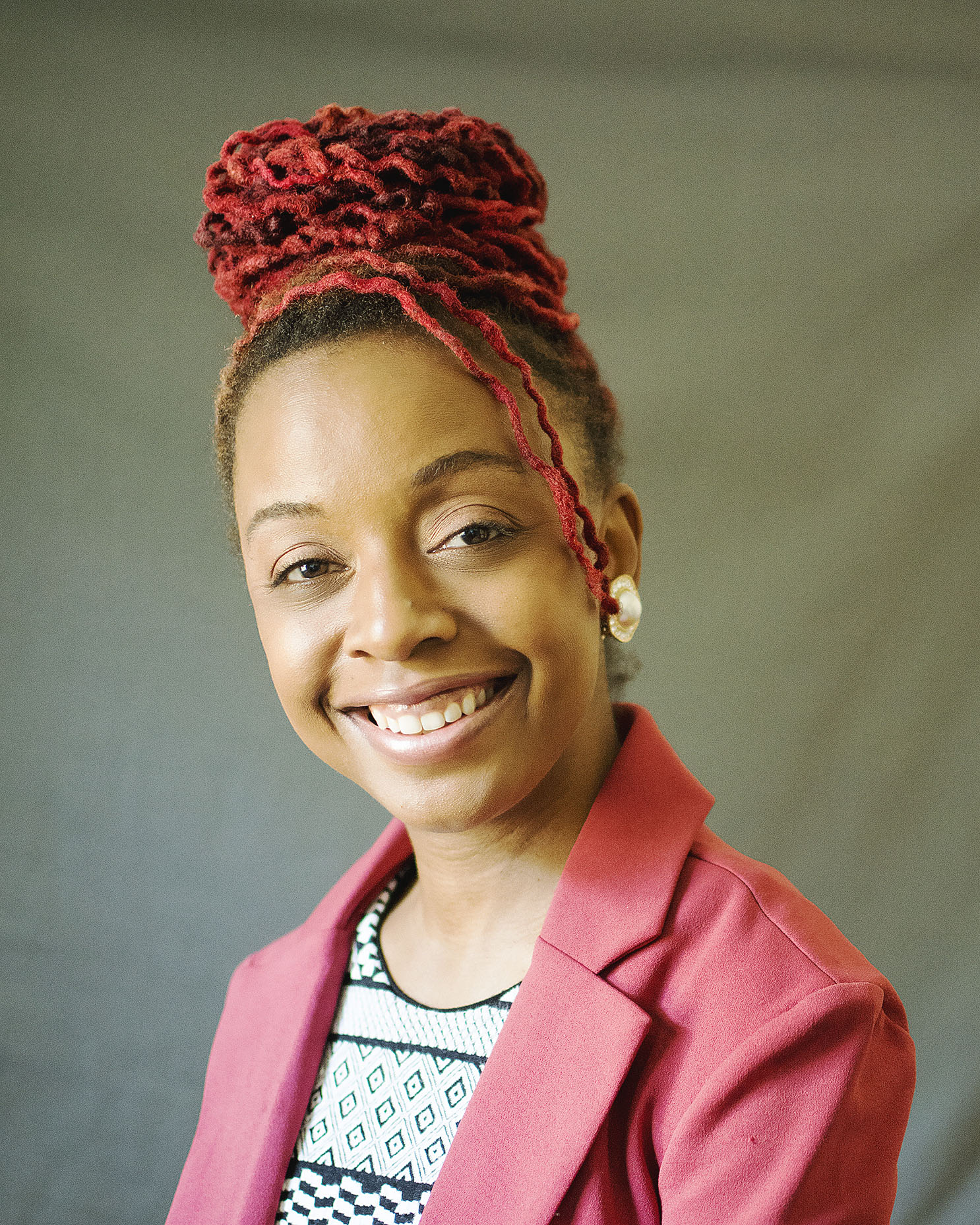 Professor Amma Asamoah
Professor Bio
Book Course