Book Course
Course Name
HT1209 - Transitions in the Traditional Art & Architecture of the Igbo and Bamileke
Course Description
SESSION TWO - This course takes students through an exposition of the typologies of traditional art and architecture of the Igbos of Nigeria and Bamileke Grasslands of Western Cameroon. Examples are provided to reinforce planning forms, the intersection of the forms of art and architecture, some similarities between the two regions and examples of attempts at expressing the forms in contemporary African buildings architecture. Students will be introduced to ongoing research initiatives and future research opportunities at CPDI Africa.
Course Details and Overview
SESSION TWO
April 10th - May 16th, 2021
Meeting Time: 2hrs once a week for 6 Weeks
Venue: Zoom
Day and Time: Saturdays, 1pm - 3pm (EST) / 5pm - 7pm (WAT)
Prerequisites: None
Requirement for Certificate designation: One research assignment
Outcomes: Audit or Certificate
Required Readings: To be provided in the course online folder: a bibliography of African architecture publications, video documentaries and websites.
Course Overview:
Week One: Introduction to Art and Architecture of Igbos of Southern Nigeria
Week Two: Introduction to Art and Architecture of Bamileke of Western Cameroon
Week Three: Similarities: Environmental, Cultural and Religious Imperatives
Week Four: Materials and Methods of Building
Week Five: Art and Aesthetics: Decorative, Symbolic & Spiritual
Week Six: Transitions and Translations: from Traditional to Contemporary
Amount
$ 250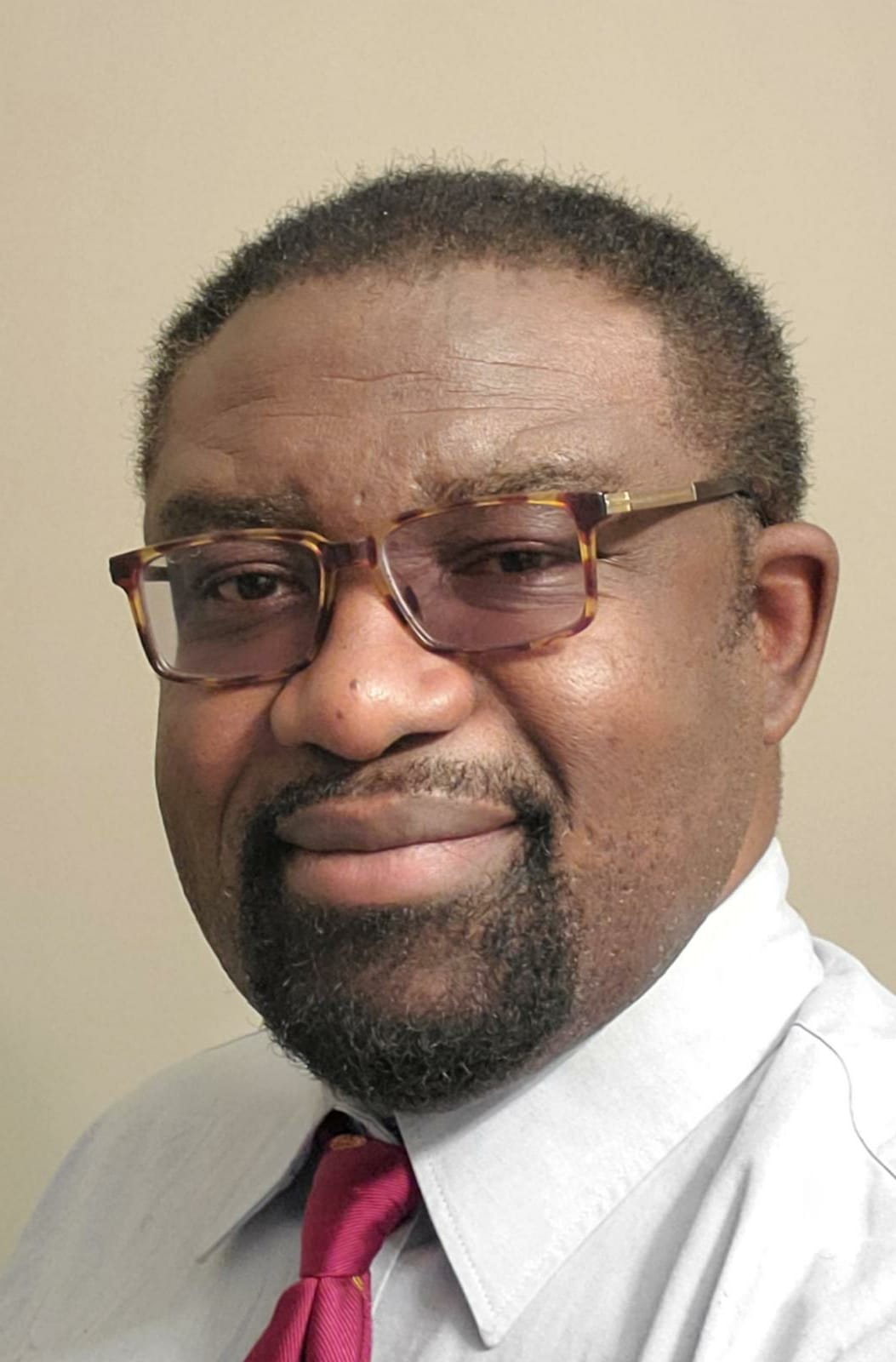 Professor Ikechukwu Agbim
Professor Bio
Book Course