Book Course
Course Name
HT1211 – Sustainability in African Traditional Architecture.
Course Description
SESSION TWO - This course presents the African traditional Architecture from the primary societies to the present. Students examine buildings and the built environment as the product of tradition and regarding the unique problems of designing with available building materials in Africa. The course develops essential tools for the evaluation and appreciation of African traditional architecture, for the role it has played in conserving our environment. The course sustainable African Traditional Architecture. It considers awareness, technology and policy that unravel the potential of African traditional Architecture.
Course Details and Overview
SESSION TWO
April 10th - May 16th, 2021
Meeting Time: 2hrs once a week for 6 Weeks
Venue: Zoom
Day and Time: Saturdays, 1pm - 3pm (EST) / 5pm - 7pm (WAT)
Prerequisites: None
Requirement for Certificate designation: One research assignment
Outcomes: Audit or Certificate
Required Readings: To be provided in the course online folder: a bibliography of African architecture publications, video documentaries and websites.
Course Overview:
Week One: Introduction to African Designs and Buildings
Week Two: The technology used in the construction of African buildings
Week Three: Active and Passive design Strategies in Design & Build
Week Four: Understanding the low tech used by Africa designers and builders
Week Five: The currents trends in African traditional architecture
Week Six: The role of African traditional architecture beyond solving the problem of global warming and climate change
Research: Research Requirement: Earn the CPDI Africa Certificate
Come up with a rating system for traditional building using 70% passive design strategies you have learnt: using any of these criteria: 1. Energy Efficiency, 2. Indoor Environment Quality, 3. Sustainable Materials; 4. Sustainable Site Management, 5. Water efficiency and 6. Innovation
Amount
$ 250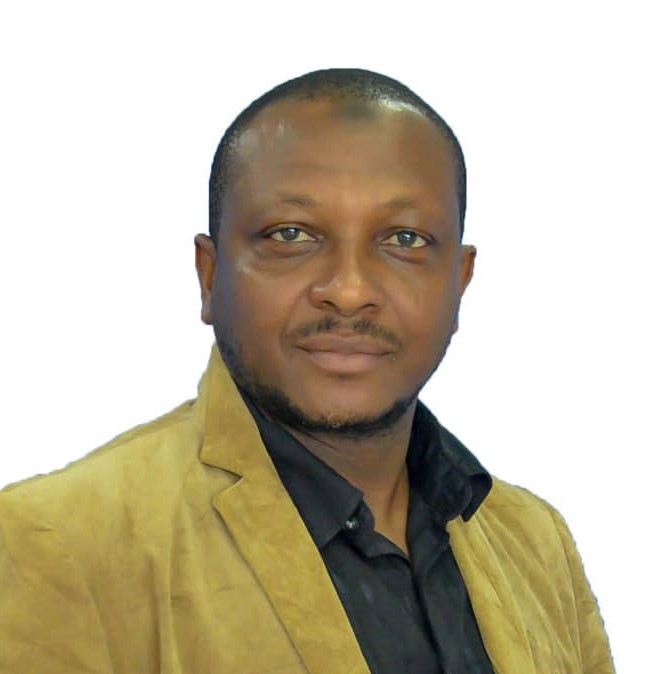 Professor Dodo Aminu Yakubu
Professor Bio
Book Course