Course Name
HT1202 - The Evolution and Transformation of African Centered Architecture
Course Description
SESSION ONE: This course introduces students to the concepts for developing new African architectural languages, inspired by the culture and technology of traditional and contemporary African societies. The course surveys both the African and Diaspora built environment, teaching design practices that are culturally and environmentally sustainable. Students will be introduced to the research initiatives of CPDI Africa.
Course Details and Overview
SESSION ONE
February 13th - March 20th, 2021
Meeting Time: 2hrs once a week for 6 Weeks
Venue: Zoom
Day and Time: Sundays, 2pm - 4pm (EST) / 6pm - 8pm (WAT)
Prerequisites: None
Requirement for Certificate designation: One research assignment
Outcomes: Audit or Certificate
Required Readings: To be provided in the course online folder: a bibliography of African architecture publications, video documentaries and websites.
Course Overview:
Week One: Introduction to African Centered Architecture
Week Two: Culture and Lifestyle in Traditional Africa
Week Three: Spirituality in the Built Environment
Week Four: The Elements of Aesthetics, Decorative and Symbolic
Week Five: Materials and Community Development Philosophies
Week Six: The Future, Evolution and Transformation of African & Diaspora architecture
Research Requirement: Earn the CPDI Africa Certificate
Submit a 6 Page paper on an Afrocentric Architect, who has successfully applied the principles of evolution and transformation covered in the course.
Amount
$ 250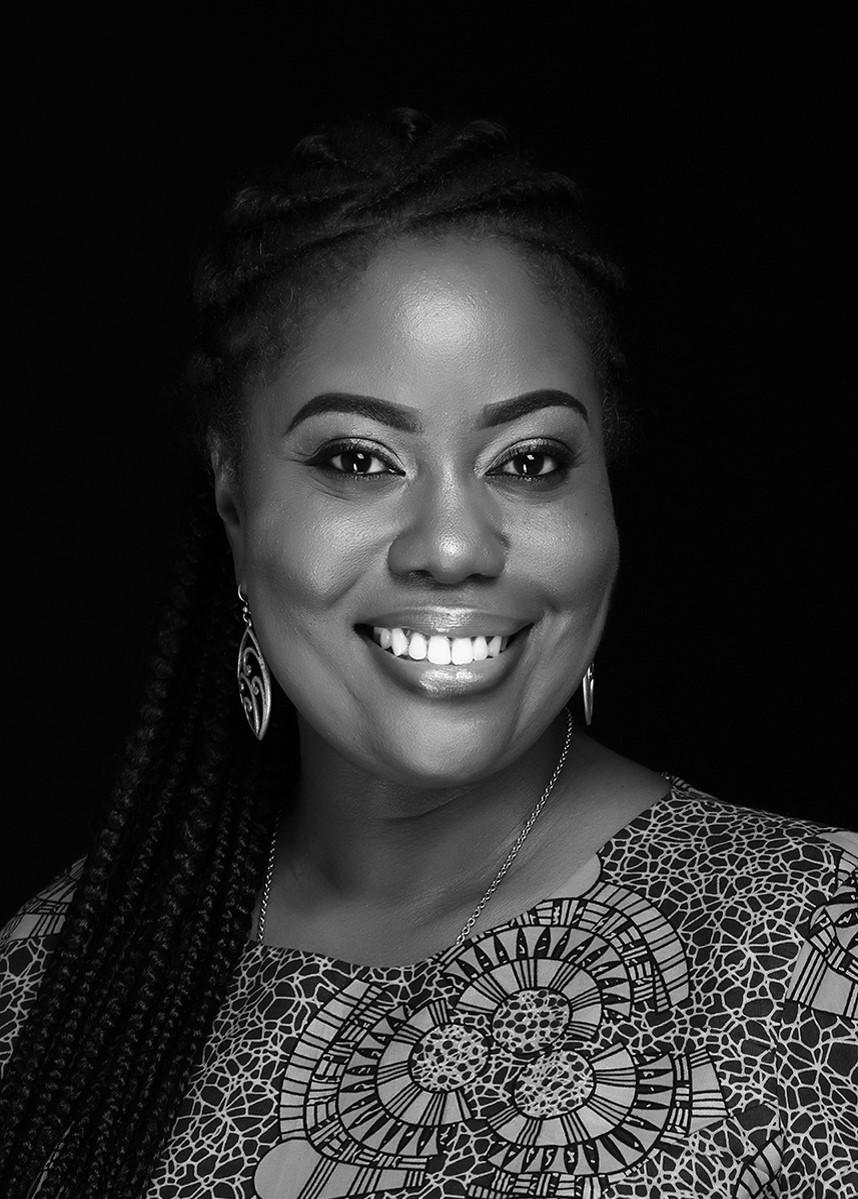 Professor Nmadili Okwumabua
Professor Bio
Book Course