Book Course
Course Name
HT1201 - Theoretical Frameworks in Afrocentric Architecture
Course Description
This course introduces students to the theoretical concept for developing new African architectural languages, inspired by the history, culture and environmental elements of traditional and contemporary African societies. The course surveys the great contributions Africa and Africans have made to Global Architecture. The theory establishes a design methodology that provides for a distinct architectural expression in form, image and space in the modern built environment.
Course Details and Overview
Course Outline
This course introduces the Theory- Afrocentric Architecture by theorist, author and professor, David Hughes. Students will gain the knowledge required to recognize, define and critique African architecture and it's impact with the breadth of Africa's historical and contemporary contribution to the discourse.
Course Objective
The course will study the cultural and historical narratives of Africans and their architectural heritage and built urban landscapes. Students will gain insight into research that articulates concepts that translate the essence of traditional African architecture, into the contemporary built environment.
The research becomes critical as African societies embark on major infrastructure and redevelopment projects that at their core, seek to build upon more realistic 'home grown' models, inspired by African culture, history and architectural heritage.
COURSE MODULES:
MODULE ONE
The Making of a Theory- from Thought to being Taught
In module one, students will receive an overview of the evolution and transformation of African architecture, from past to present.
MODULE TWO
Theory Evolution- from Teaching to Testing
This module examines the means and methods of design pedagogy towards developing new concepts and redefining form, function and image from a cultural world view.
MODULE THREE
Theory Evolution- from Testing to Practice
MODULE FOUR
Theory Manifested- PRACTICE
MODULE FIVE
Theory Revisited – New Culture Studio and Demas Nwoko
MODULE SIX
Theory Revisited – Demas Nwoko, Great African Architect
This module concludes the introduction to a new pedagogy in teaching African centered architecture.
Earn a CPDI Africa GSACA Certificate in African Centered Architecture!
Complete 3 (three) On Demand / In Person or Video Conference Courses at CPDI Africa GSACA and earn a Certificate in African Centered Architecture.
Make sure you have completed and submitted any assignments or research required by the instructor. Some Instructors require instead a group virtual Office Hours meeting with their students, often scheduled to hold once a month.
Instructors are also available for additional knowledge sharing during their Office Hours, which are posted by the Instructor in the CANVAS classroom. Some Instructors are also available at your request for individual virtual meetings.
Contact your Instructor directly from within your CANVAS classroom, and for additional assistance contact the Registrar at design@cpdiafrica.org, cpdiafricaconnect@gmail.com.
Amount
$ 150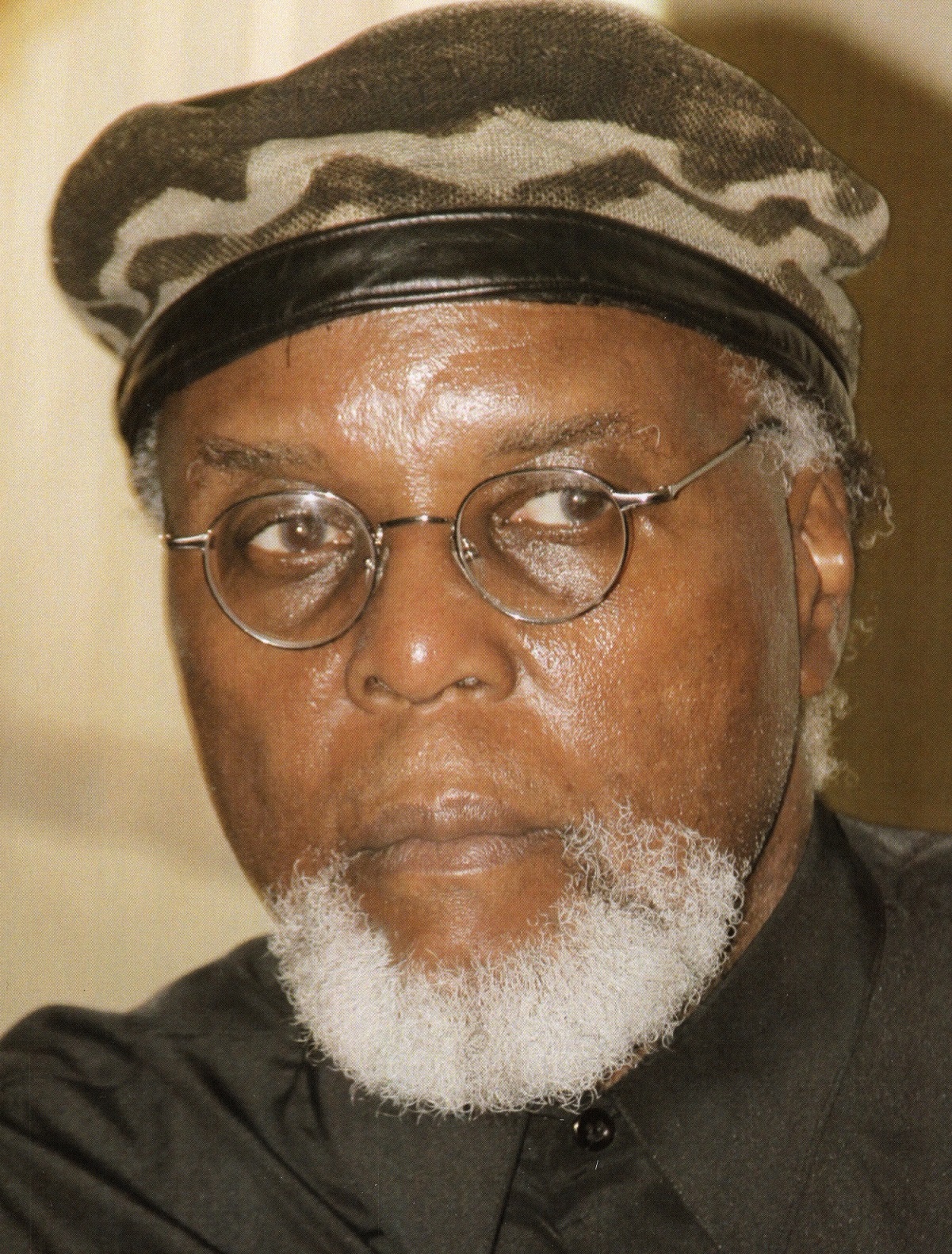 Professor David Hughes
Professor Bio
Book Course