Book Course
Course Name
HT1202 - The Evolution and Transformation of African Centered Architecture
Course Description
This course introduces students to the concepts for developing new African architectural languages, inspired by the culture and technology of traditional and contemporary African societies. The course surveys both the African and Diaspora built environment, teaching design practices that are culturally and environmentally sustainable. Students will be introduced to the research initiatives of CPDI Africa.
Course Details and Overview
Course Outline
This course is designed as an introduction to the architecture and urban design of Africa. By tracing the development of urban design from antiquity to post modern times, students will gain the knowledge required to recognize, define and critique the art of modern African architecture and urban design. This course challenges the romantic notion of the "hut" as the only true icon of African urban design and development, and replaces it with the full breadth of Africa's historical and contemporary contribution to the discourse.
This course will investigate some of the diverse ways in which African peoples have articulated their sense of identity by means of the buildings they construct and the material culture they create. This course will evaluate the development of African design from a multi-disciplinary approach, utilizing key theories from the fields of Art History, Architecture, African Studies, History, Anthropology and Urban Planning. From these perspectives, we will study how culture, traditions, aesthetics, religion, politics, economics and geography shaped and influenced the design and construction of Africa's past and present built environment.
This study is a regional survey of African architecture: North, South, East, West, Central, and Diaspora. It will cover the impact of science, technology and society on architecture and the built environment, and survey master builders, architects and designers, from antiquity to present. In addition, an evaluation of the Community Planning and Design Initiative Africa project findings, will be conducted.
Course Objective
The course Evolution and Transformation of African Architecture allows us to study the cultural and historical narratives of a people, as preserved through their architectural heritage and built urban landscapes. In this special course, students will engage in live architectural preservation research that seek to articulate clear evolutionary concepts that translate the essence of traditional African architecture, into the contemporary built environment. The course seeks to reconnect the broken link of Africa's architectural 'natural evolution' as a result of colonization and imported cultural identities.
The research becomes critical as African societies embark on major infrastructure and redevelopment projects that at their core, seek to build upon more realistic 'home grown' models, inspired by African culture, history and architectural heritage. Over the duration of the course, students will be exposed to Evolutionary Architecture Collages, which will serve as foundational research for developing Design Briefs. A design brief, in lay terms is an outline of all the features that must be included in the building a Client wishes their architect to design for them. In this scenario, students will be encourage to create design briefs that can be used by architects, urbanists and development initiatives such as CPDI Africa, for the development of modern African architecture that seeks to preserve African and Diaspora architectural heritage.
Earn a CPDI Africa GSACA Certificate in African Centered Architecture!
Complete 3 (three) On Demand / In Person or Video Conference Courses at CPDI Africa GSACA and earn a Certificate in African Centered Architecture.
Make sure you have completed and submitted any assignments or research required by the instructor. Some Instructors require instead a group virtual Office Hours meeting with their students, often scheduled to hold once a month.
Instructors are also available for additional knowledge sharing during their Office Hours, which are posted by the Instructor in the CANVAS classroom. Some Instructors are also available at your request for individual virtual meetings.
Contact your Instructor directly from within your CANVAS classroom, and for additional assistance contact the Registrar at design@cpdiafrica.org, cpdiafricaconnect@gmail.com.
Amount
$ 150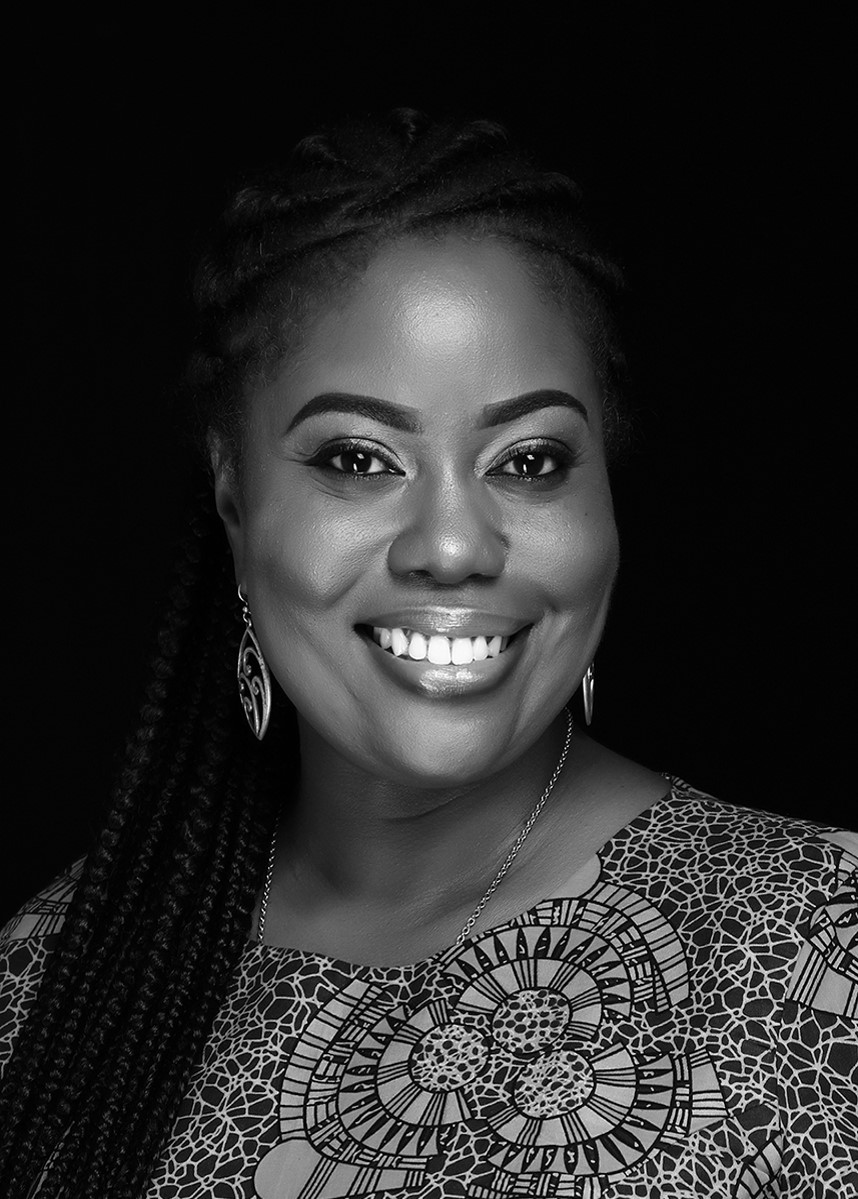 Professor Nmadili Okwumabua
Professor Bio
Book Course